The original address of Mama's house is 1 Old Decatur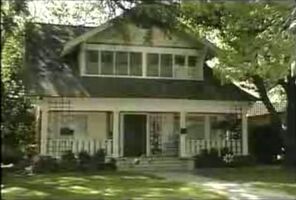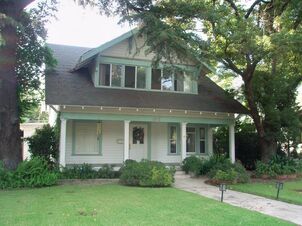 Road.
Originally, there were 3 bedrooms upstairs. Mama's, Fran's, and Eunice and Ellen's old room (Fran's studio; which Sonya got when she moved in).
In the season 5 episode What a Dump, it is revealed that not only was Mama's house once home to James A. Ray, the founder of Raytown, but also used to be a brothel. Because of this, her house was delarced a Raytown Historical Landmark.